Choose the most High-Quality Heating, Cooling and Ventilation services in Tucson, Arizona.
Good Service. Good Prices.
Whole Home Humidifier
Humidifiers can have major benefits for your home.
While it can help keep your houseplants and furniture looking great, it can also prevent the flu, reduce snoring, and keep your skin and hair looking great!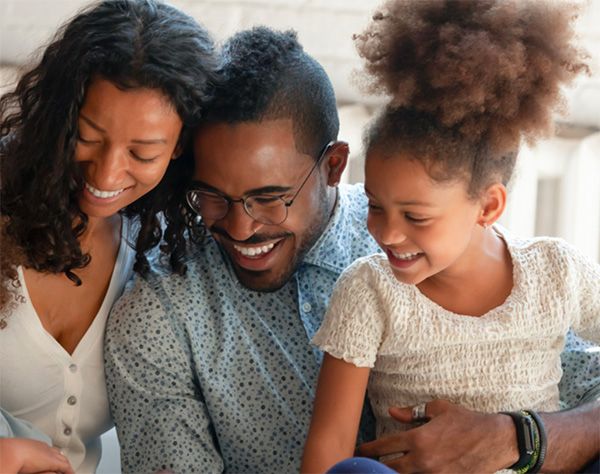 LET US BE THE CHOICE YOUR FAMILY COUNTS ON!
The little things matter the most, keep them in the family.

(520) 341-6510